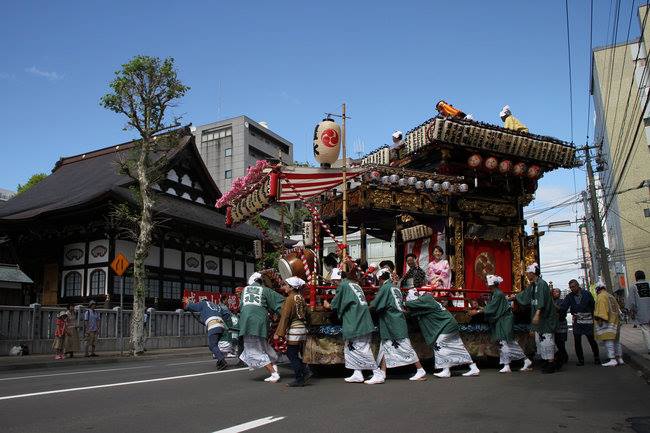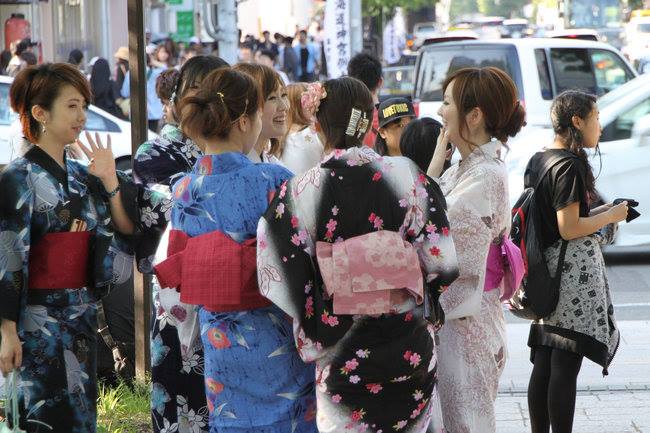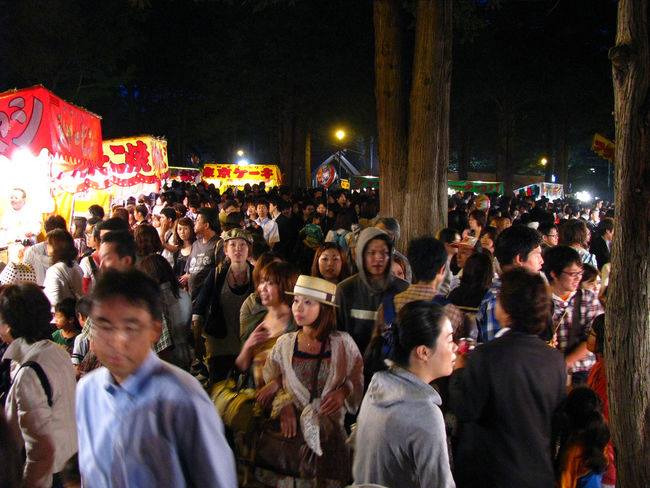 Time flies. We're now almost half-way through the year already. June is the 6th month of the year. The month of June was named after the Roman goddess name Juno, the goddess of marriage. During the ancient time, the best time to get married was in June because the marriage would be protected by Juno. However, things changed.
People across the globe do other special things and celebrate different occasions in June. How about in Japan? What do Japanese people do in June? How's June like in Japan?
June has less events than any other month in Japan. Nevertheless, a handful of event can be found. Here's the list.
Yosakoi Soran Festival
Early June (unconfirmed), Sapporo
The Yosakoi Soran Festival is a Yosakoi dance festival featuring 300 teams and 30,000 dancers. Most of the teams are university and college teams that come from all over Japan to compete. Sapporo is on the northern island of Hokkaido and has no rainy season.
Sanno Festival
June 7 to June 17, Tokyo
The Sanno Festival involves a long parade of 25 kilometers through the streets of central Tokyo. It also includes several smaller events at Hie Shrine.
Hokkaido Shrine Festival
June 14 to June 16, Sapporo
A standard Japanese festival with mikoshi, a float parade and festival food. It has a local feel with few international visitors. Northern cities have a special enthusiasm for Spring and the locals jump at a chance to put on yukata and spend time outside in June. The festival attracts 1 million people, representing about half the population of the city.
*-*-*-*-*-*-*-*-*-*-*-*-*-*-*-*-*-*-*-*-*-*-*-*-*-*-*-*-*-*-*-*-*-*-*-*-*
プラネットアカデミー
受付時間:平日9:00-19:00 *日・祝日休み
TEL : 03-6276-2631
FAX : 03-6276-2632
MAIL : todoke@planet-gp.com
HP :
プラネットキッズ(子供向)http://planet-gp-kids.com/
プラネットアカデミー(社会人向)http://planet-gp-academy.com/
*-*-*-*-*-*-*-*-*-*-*-*-*-*-*-*-*-*-*-*-*-*-*-*-*-*-*-*-*-*-*-*-*-*-*-*-*