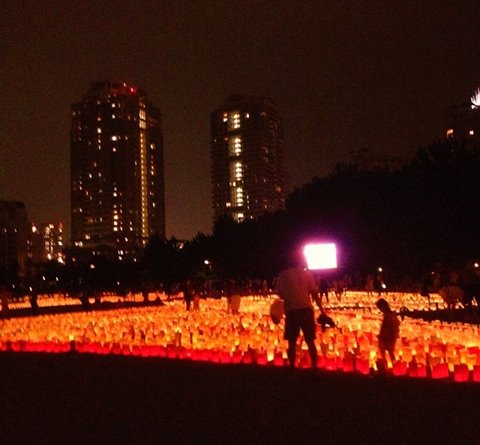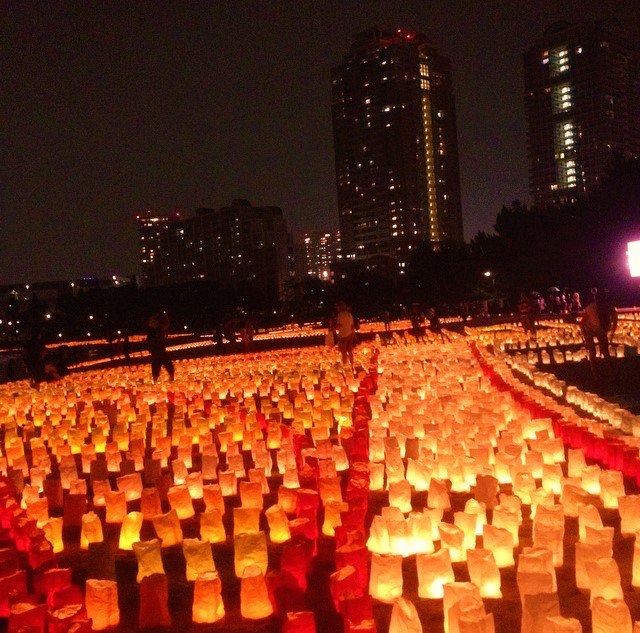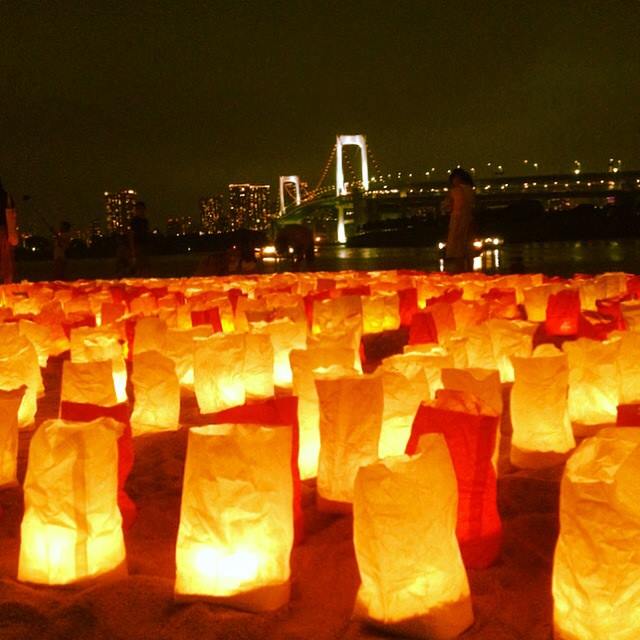 Odaiba, one of the popular dating spots in Tokyo because of its romantic beach front, set a wonderful atmosphere last night by lighting wonderful paper lanterns with the help of volunteers. It was done to commemorate Sea Day. The place was able to create a romantic and relaxed atmosphere that was enjoyed by both locals and foreign visitors. While roaming around, you could enjoy listening to the music performed by local artists and was done in the middle of the area. It was pretty crowded last night but it was all good. It's a fun experience for me.
How about you? Did you visit the place last night? Do you have any fun memories of Sea Day? Why don't you share and comment below.
I'd like to share some of the photos I took last night, by the way.
*-*-*-*-*-*-*-*-*-*-*-*-*-*-*-*-*-*-*-*-*-*-*-*-*-*-*-*-*-*-*-*-*-*-*-*-*
プラネットアカデミー
受付時間:平日9:00-19:00 *日・祝日休み
TEL : 03-6276-2631
FAX : 03-6276-2632
MAIL : todoke@planet-gp.com
HP :
プラネットキッズ(子供向)http://planet-gp-kids.com/
プラネットアカデミー(社会人向)http://planet-gp-academy.com/
*-*-*-*-*-*-*-*-*-*-*-*-*-*-*-*-*-*-*-*-*-*-*-*-*-*-*-*-*-*-*-*-*-*-*-*-*